mar. 14.07.2020 10:00 - 11:30 Uhr
Web-Erfahrungsaustausch über GoToMeeting
Auditing and certification in times of pandemic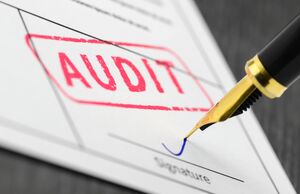 How does the pandemic change quality management?
At the moment, things are possible that were considered technically difficult to realize just a few months ago or that have failed due to the prejudices of those involved. Web conferences are now almost the order of the day and remote audits are increasingly being carried out. This also has far-reaching consequences for certification and accreditation. What these consequences are and what the framework conditions are for the use of remote audits is the focus of our Web-ERFA.


Dateianhänge
Jetzt anmelden!
Sie sind für diese Veranstaltung noch nicht angemeldet.