mié. 15.07.2020 10:00 - 11:00 Uhr
Virtual get-together Saudi Arabia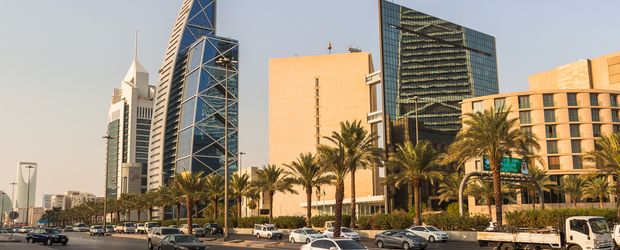 Six weeks after our first "Virtual get-together Saudi Arabia" we are now having a follow-up meeting to exchange experiences during the Covid-crisis in Saudi Arabia.
The event addresses companies with a local set-up in Saudi Arabia.
The meeting will give participants the chance to update on current situation and see how other companies experience the business environment in Saudi Arabia at the moment.
Participants are asked to prepare a 2-3 minute statement on their most urgent issues, such as:
Current and business developments in Saudi Arabia
Current customer relations

New business

Ongoing business

Payments

Own office operations

Travelling

Administrative hazzles
Since we want to identify areas where VDMA might support obviously any other topic that might be of importance might be addressed.

Please note the time difference between Germany and Saudi-Arabia. The event starts at 10:00 a.m. German time, 11:00 a.m. Saudi-time!

After registration you will receive a confirmation of registration immediately. A final confirmation of participation will follow thereafter with a link to the event.
Jetzt anmelden!
Sie sind für diese Veranstaltung noch nicht angemeldet.